Klamath Basin Audubon Society
Providing opportunities for all to experience and appreciate the basin's incredible wildlife and natural resources.
The Klamath Basin Audubon Society welcomes birders and nature enthusiasts to monthly programs, field trips, and other activities that revolve around the spectacular beauty of the Klamath Basin. The Klamath Basin straddles the Oregon-California border and includes Upper Klamath Lake and the Klamath Basin National Wildlife Refuge Complex. KBAS offers activities to educate people of all ages and works to protect and restore the resources that make the Basin a premier birding destination at all times of the year.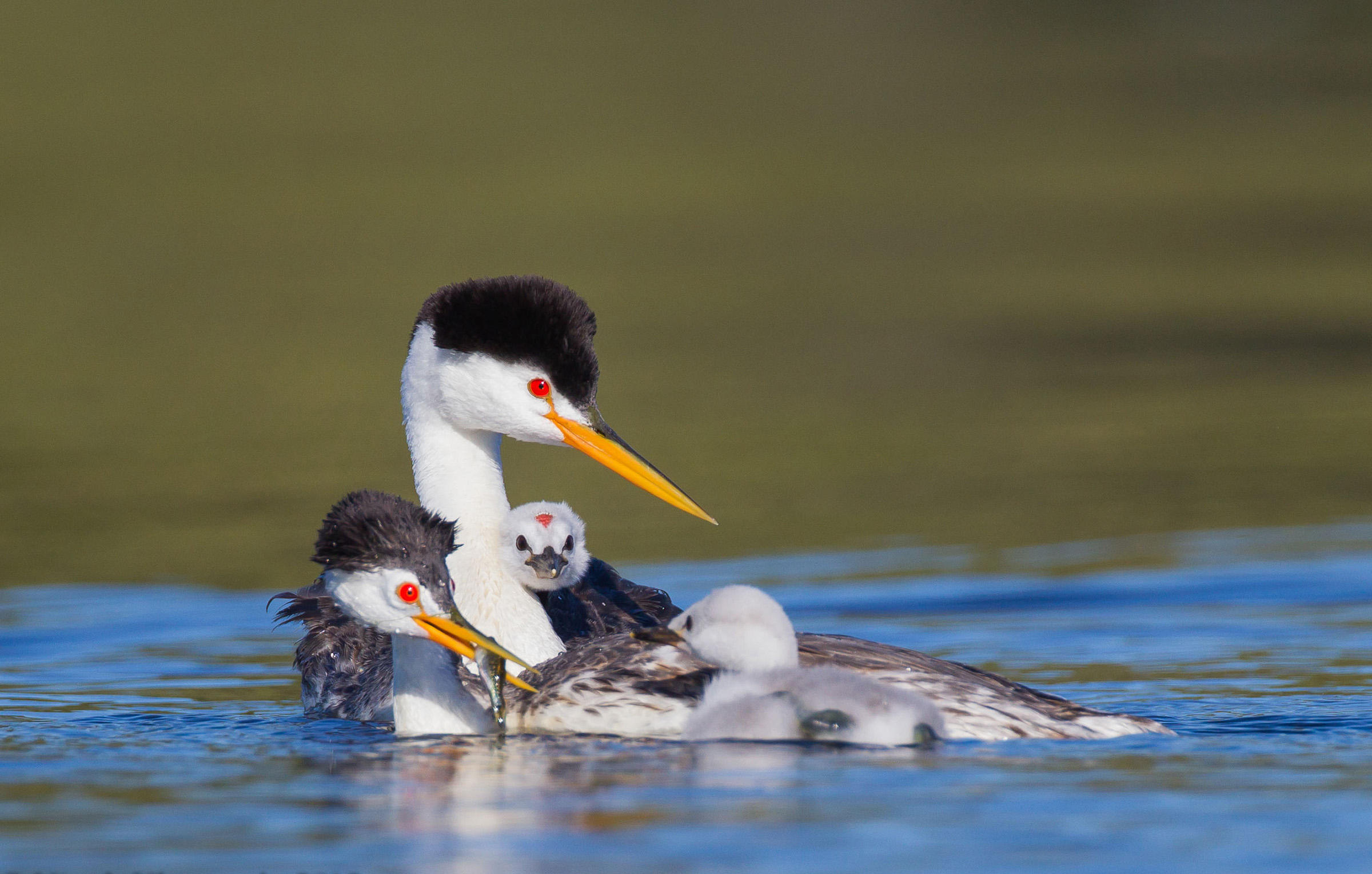 Education and Conservation
In the Klamath Basin Audubon Society we want people to be able to experience the wonderful ecosystem which we enjoy. We further this goal by providing Educational opportunities, field trips, and through the support of local and regional projects.
Learn about the educational experiences we provide and get involved in conservational efforts in our region.
We also offer grants to support local projects. Learn more about the grants we have available.